Line Patrolling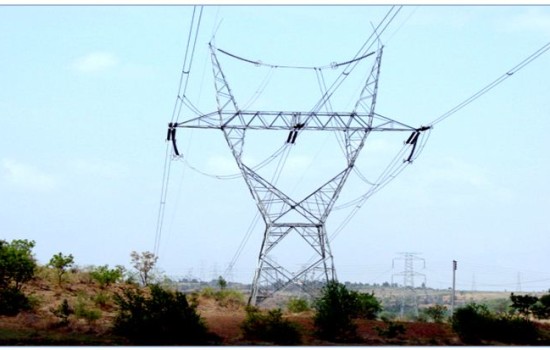 Ground patrolling ( Day & night)
Inspection by walk down survey.
Monkey patrolling.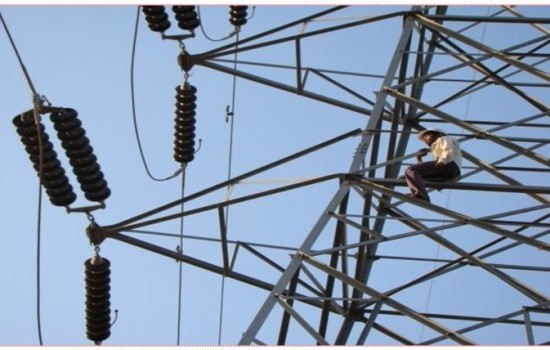 Inspection by climbing the tower through inner body of the tower up to upper cross-arm level keeping safe body clearance.
Advantages:
The defects in the line components can be detected and action regarding preventive and predictive maintenance can be taken by planning hot line maintenance work or by availing outages & the possible breakdowns can be avoided.